I've heard of a cursed hat, probably something made by the Pink Fairy years ago, that if you put on your head facing forward, it turns you into a buff, Alpha top. If you put it on backwards, you become a dumb, slutty, twinky bottom. And if you spin it backwards or forwards before removing it, it'll turn you into a dumb, vers, slutty muscle jock.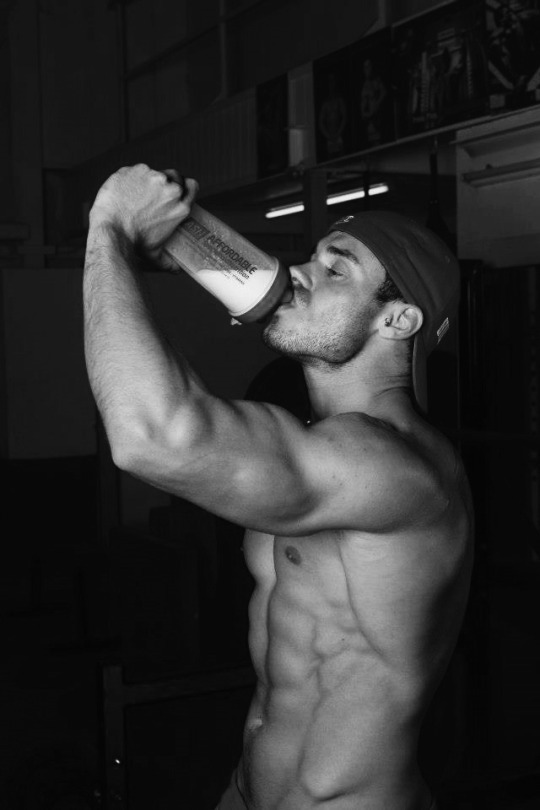 I'd hardly call it a curse. If anything, it's a blessing. An escape from the tedium of normal life. Having a job. Being successful. Achieving your potential. It's all pretty humdrum, isn't it? An object that can take that all away and refocus your mind on something that's not only exciting in the best possible way, but also feels like nothing else? It's more of a boon than a bane, don't you think?
But it's funny how the mythology around items changes over time. Anyone who knows the Pink Fairy well knows that he doesn't really have jurisdiction over Alpha men. Nope. That bubble-butted little fag in his pink crop top and booty shorts deals exclusively with the kind of empty-headed fucked-out whores that, day in and day out, think about only two things: cock and cum.
So, certainly, there's some truth to the rumors that you've heard. If you put it on forwards, it's going to turn you into a muscled, confident person. If you put it on backwards, it's going to turn you into more of a timid twink. But either way you put it on, you're going to end up a dumb, slutty, cock-hungry slut with nothing better to do in your day than either sucking up to daddy so that he gives you his cock, or hunting down any man that would let you have a go at his member.
Whichever way you put it on, it's going to do one thing for sure, though. It's going to drain those brains of yours and put them to better use. Either giving you muscles and a tight ass you can bounce a quarter off of, or a slim body and a bubble butt that a man can get lost in. So sorry to disappoint, but there isn't exactly a version of the hat that you're looking for.
But I do have the original here. If you wanted to give it a try. Or give it to someone to try on. Be careful though. You don't want to accidentally—! Oops. I tripped. It landed on your head.
It was totally an accident. 😉