First of all, thank you for everything until now. I really appreciate your work.

Now, to get to the point, to experience humility after having become an Alpha is needed to be a well-rounded person. Therefore, I will give myself to the First Hierarch to become a Hierarch myself and get the next Alpha process to become a more powerful Alpha.

I'm wondering, though… I've never seen you at Hierarch Industries and wonder how you got all that information. Are you the First Hierarch?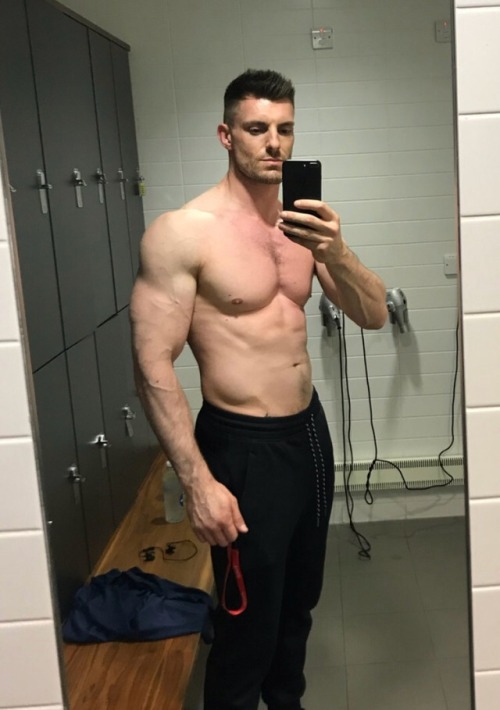 It's a reasonable enough question, you think, when you ask it. The man you ask sure doesn't seem to be the Alpha type, but if there's anything you've learned over the past weeks is that anyone can be an Alpha. So as far as you're concerned, you don't think it's too out of the question that this slender young man, with a dazzling smile, and a boyish charm could be the First Alpha. But he just laughs and shakes his head. "Hardly," he says. "My name is Kenny Crane. I was born Kent Jamison, but that was another life now."
"To answer your question," he says, with a small smile, as he leads you into the elevator that will take you up to your appointment with the First Hierarch. "I am not the First Hierarch," he says, "But in a way, I guess I am." He chuckles quietly. "I'm not usually this lucid, or smart, so forgive me if I'm enjoying it by being a little cryptic."
Elevator music filters in through the speakers. "This isn't something you will be able to understand fully right now. Don't feel bad. As far as Alphas go, you're but a fledgling man. One day, when you have been with an omega, when you've shared your life with someone else long enough, completely enough, you'll learn that in a sense the two of you are one and the same, two parts of a greater being born in the unity of the two of you."
You're not sure how to feel about that as the elevator doors ding open. You can't imagine sharing your life with someone so completely that you start to believe that the two of you are two halves of one whole. But you're an unmated Alpha. You haven't experienced even a taste of what Kenny is hinting at. So you just nod, in silent agreement.
He's taken you to a part of corporate HQ that you've never been to before. This place looks almost futuristic, the smooth polished walls pulsing with a faint blue light. The moment that you step through the elevator you're hit with the faint scent of cinnamon and you feel the confidence and self-assuredness, that you gained by becoming an Alpha, get pushed to the back of your psyche. They are replaced with a feeling of humility, and subservience, a desire to please the First Hierarch in whatever way you can.
You look at Kenny, and he just smiles. You can see that he is visibly erect, his cheeks tinged with pink. He collects himself, but you can tell he is breathing heavily. He is walking with a strange gait and his eyes are slightly glossed over. "Yeah," he says, before you can think to ask a question. "That's his effect. On everyone. Even the other Hierarchs if they're not paying attention."
For the first time since entering the Alpha program, you feel a desire, no, a need to be conquered and owned. A deep itching hunger inside you, in a place you've never really thought to explore, makes itself known. You say nothing more until you two stop in front of a set of double doors. Kenny gestures for you to enter, but you can tell that he wants nothing more than to do the same.
You stride through the doors and into a wide, brightly lit office. Sitting behind the desk is the most impressive, imposing man that you have ever seen. Not because of his body. Sure, he's quite large, but you've seen larger Alphas walking around at corporate HQ. No, he's on a league of his own altogether because of his commanding presence.
You walk up to the desk and he watches you with piercing eyes. You feel like sitting without being told would be an affront to his authority so you stand. You don't speak until he tells you to, and when he does, you tell him your purpose here. He smiles and you feel the most profound happiness well up inside you.
"Very well," he says. You ask him what you need to do. How you can serve. "There's only one way this happens," he says. "You submit to me. You become mine like an omega is his Alpha's." First Hierarch Thomas Crane walks around his desk to stand behind you. You turn to face him. He unzips his pants and lets his massive endowment out. "You will receive me. You will be marked by me. You will be seeded by me. Then and only then can you have a claim to the title of Hierarch. But you will not assume your place among us until you are Completed."