So, recently, I noticed something. Both the Pink and Purple Fairy are certainly real and use their powers regularly, but there seems to be a strange absence of, say, a blue fairy.

As there is a vacancy, I figured they might be hiring. Any chance of a job?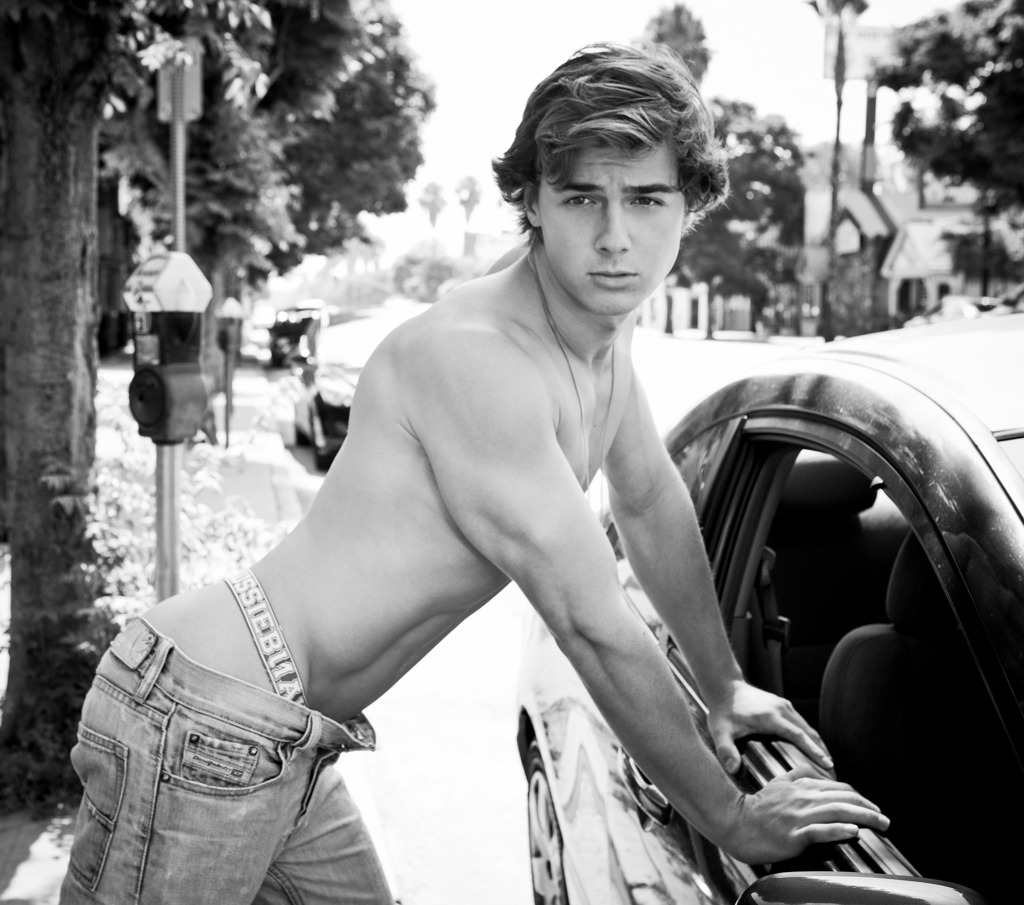 People say that love is the strongest force in the universe, but that couldn't be further from the truth. In fact, the Pink and Purple Fairies are intimately familiar with the fact that perversion and desire
There used to be a Blue Fairy, is the truth. Just like the Pink Fairy likes making dumb slutty bottoms and service tops, and the Purple Fairy likes to make confident, self-sure alpha tops and power-bottoms, the Blue Fairy liked to make versatile folks who could freely switch between roles. But as the domain of the Pink and Purple Fairies expanded, he got somewhat squished between the two and took umbrage to it, going so far as to complain to the Fey Court.
But by then the Pink and Purple Fairy couldn't really be challenged by anyone else. And just as a matter of principle, they descended on the Blue Fairy. Suffice to say he was powerless to fight against them, and he ended up being something of a bitch for the two. The Purple Fairy reveled in stuffing both of the Blue Fairy's holes with his massive cock, occasionally calling in a clone or two to spitroast him or to DP him. The Pink Fairy on the other hand, loved to get rimmed by the Blue Fairy, and quite enjoyed riding double-dildos with him. Not only that, but the Pink Fairy loved toying with the Blue Fairy's brains, or at least what little remained of them.
They got tired of it all after a few centuries and sent the Blue Fairy down to earth to live the rest of his life as a dumb little twink desperate for cock in any way that it would be given to him. Now that you know the history do you still want to become the Blue Fairy? Even knowing what that means?
Not saying that you'll have much of a choice now that you've broached the subject. As I said before, no one can challenge the Pink and Purple Fairies even if they want to. The question, I guess, is how willing you will be once they come to make you their sex toy.