Hi. I recently started taking anti-anxiety pills. The thing is, all of my anxiety comes from overthinking and worrying about the future… Could the Fairies swap my anti-anxiety pills for anti-intelligence pills?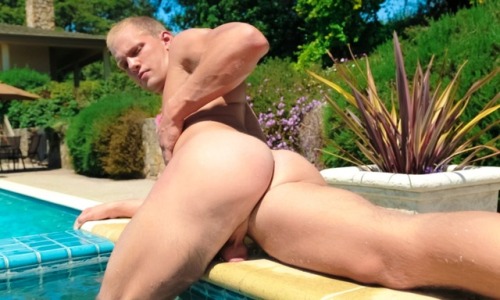 This is the problem with the modern day. Sure, the world is more inter-connected than ever, and technology is solving more and more problems every day. But it does nothing to help with the existential needs of humans. It never helps the people who worry endlessly about the future, who look at the world as it is now and can't see past the deluge of shit that's made readily available by the internet. It's not your fault, though. Don't worry about that.
See, we can switch out your pills. That would be easy enough. But it's never fun to be dependent on a drug. Instead, let's do something that would be much more fun. For you and for us!
You're right, of course. Overthinking is really the culprit here. So what you really need to do is let those silly little brains melt away. Do you really need them, anyway? Sure, you need them to be "successful" in the traditional sense, but is that really what you want your life to be? It's going to take a lot of work. And the future is going to be uncertain anyway. So just let those brains go. You don't want them. Not really. They're just an inconvenience.
Feel all that fuzziness start to sink in. Feel it all melting, trickling out through your ears, getting replaced by fluffy pink cotton candy. It feels good, doesn't it? Your cock certainly thinks so.
Let's use all those brains to shape your body. Give you an ass to die for. A nice set of abs. Muscle tits. Broad shoulders. Thick legs and arms. There you go. You look hot. If you don't turn heads walking down the road, especially if you're dressed like a slut, then the world has gone upside down.
Of course, you're not going to care as much about anxiety, but it's still going to be there. After all, now that you're dumb as bricks, your future is even more uncertain than before. At least for now. But we should turn all the brainpower that you have remaining toward something else. Let's shift your focus away from the future and toward something that you will thoroughly enjoy. Cock.
From now on, whenever you feel anxious, you're going to be anxious for cock. You're going to be looking for your next fix. You're going to want it down your throat, up your ass, or even getting fucked up between your nice muscle tits. Don't you think that is so much better than worrying about the future?